Giulio Bottazzi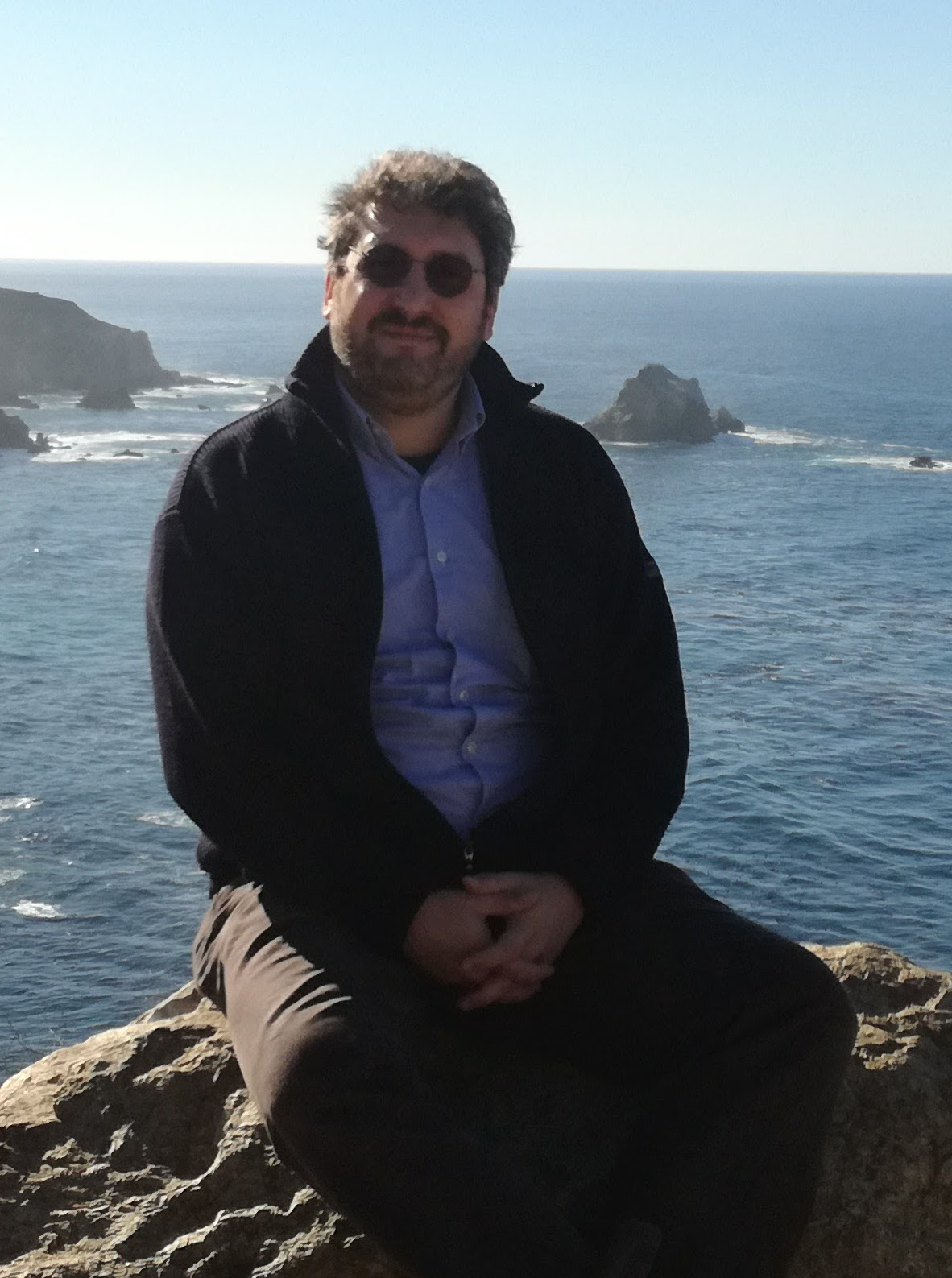 working papers, publications, teaching, cv, errata, grants, software: alka-linux, gbutils, bose, NAIF, multimin, spanning tree, subbotools, YAFiM, varia: Alpha Vantage, Yahoo Finance, CRSP on Linux, cvs on cafed, oil price, oil derivatives price

Giulio Bottazzi
Professor of Economics
Faculty of Social Sciences

E-mail: g.bottazzi-at-santannapisa.it
PGP Key BAB0A33F
Scopus Author ID: 6701726911
ORCID

Scuola Superiore Sant'Anna
p.zza Martiri della Liberta', 33
56127 Pisa Italy

Recent stuff
Oil prices report updated
The short report in oil price has been updated with new data.
European fuel prices report updated
Daily stock prices from Alpha Vantage
Prices are retrieved using the Alpha Vantage provider and adjusted for stock splits. Data and procedure are described here.
Daily stock prices from Yahoo Finance
I updated my old tutorial on how to download historical time series from Yahoo Finance. Daily price series from 1990 to 2020 for all S&P 500 component stocks are provided as an example.
Older stuff
Older material is collected here.